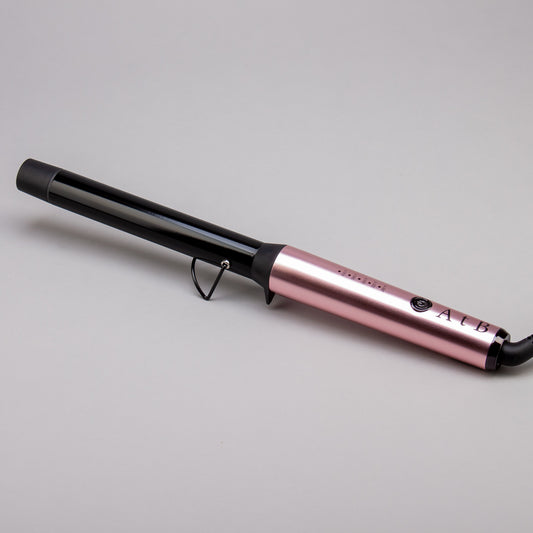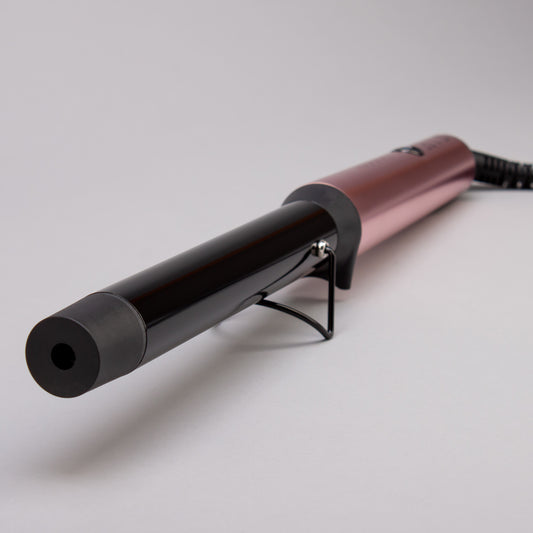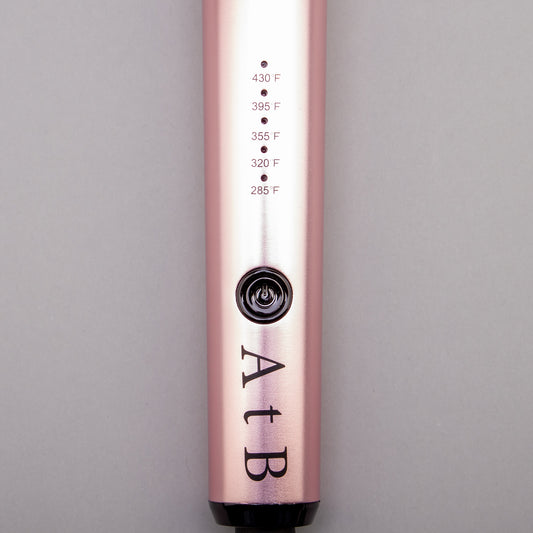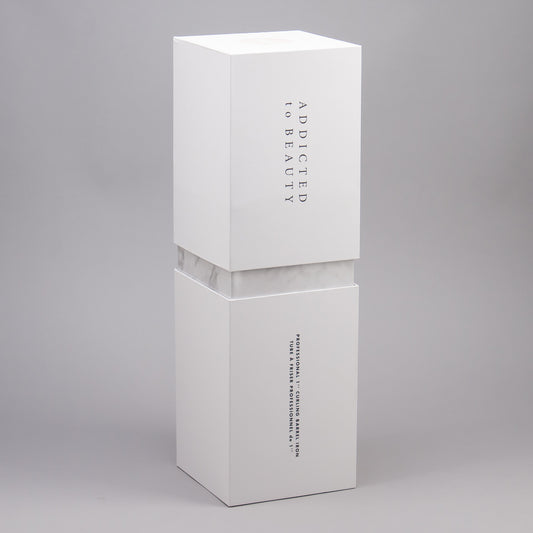 1" Clipless Curling Wand - Elevate your curl game
Addicted to Beauty
Description

For Perfect Curls in No Time

This lightweight and easy-to-use curling wand is your new beauty ally! With its quick heating time and ceramic coating, heat is evenly distributed for flawless curls every time.

Ideal Width for Versatile Styling

The width of this curling wand is ideal for creating medium to large-sized curls, offering you a multitude of possibilities. With its 5 heat settings, you can adjust the temperature to achieve the perfect result without damaging your hair.

Elevate Your Hairstyling Routine

Ready to add a touch of sophistication to your hairstyling routine? You'll be prepared for all occasions, whether it's an elegant evening or a casual day out with friends!