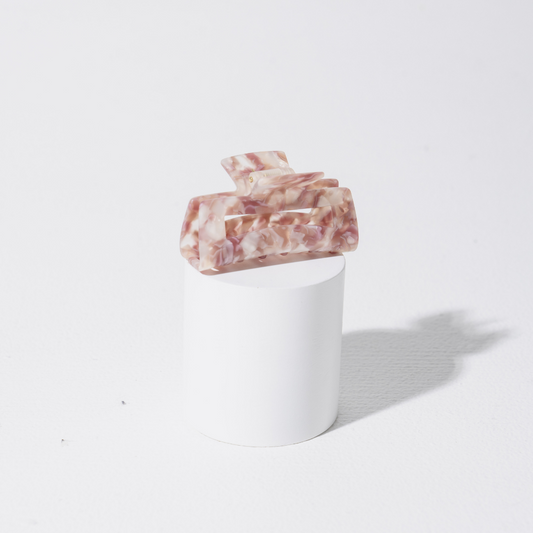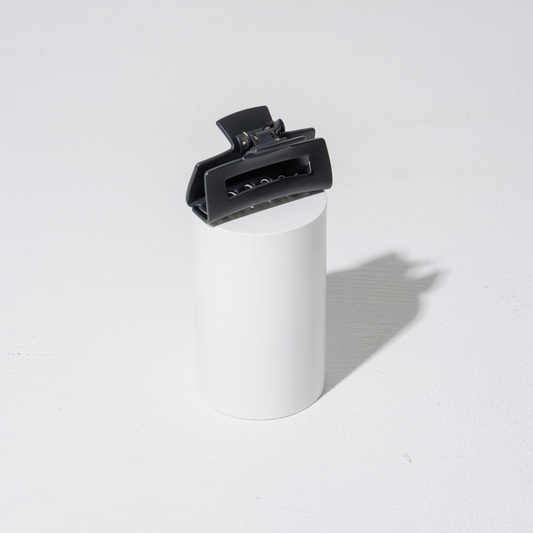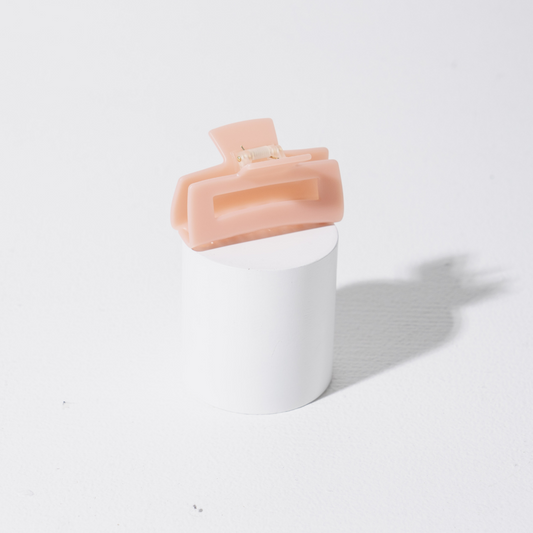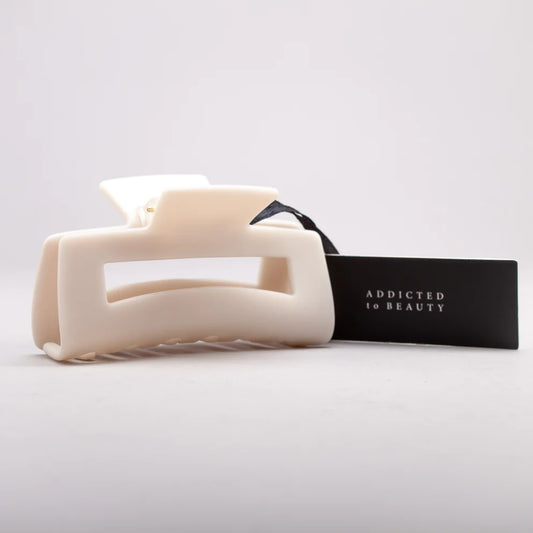 Everyday Matte Hair Claw - Regular size
Addicted to Beauty
Description

Elevate Your Look

Enhance your style with this trendy yet timeless accessory made from flexible and durable cellulose acetate material!

Product Details:

Material: Cellulose Acetate
Length: 8 cm (3.5 inches)

Add a touch of fashionable elegance to your outfit with this versatile accessory. Crafted from high-quality cellulose acetate, it effortlessly combines trendiness with durability, ensuring it remains a staple in your collection for years to come.

Whether it's a casual day out or a special event, this accessory is the perfect addition to complete your ensemble with style and flair.